On Tuesday, May 14th, 2019, Marshall Public Schools' residents will decide whether to invest in District-wide improvements to meet the needs of today's students and those to follow for years to come. The purpose of this website is to provide the information you need to make an informed vote. This website contains details about the needs of our District and facilities, details about the proposed plan, the tax impact on residents, and more.
Learn more about the physical facility and educational needs for Marshall Public Schools.
Learn more about our proposed plan to address our District's needs for the May 14th bond referendum.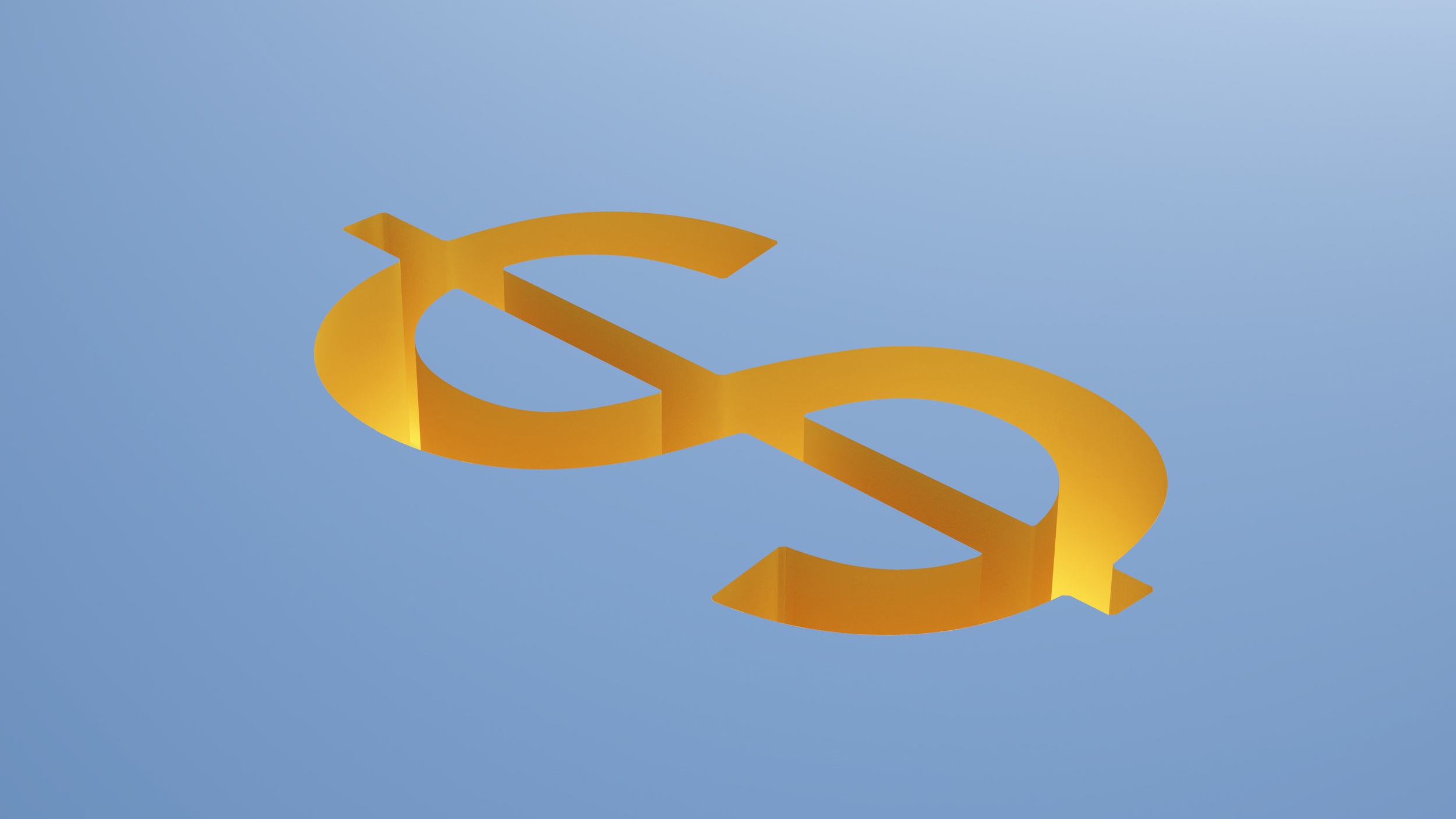 Learn more about the cost of our District's proposed plan and how it will affect future property taxes.
Where do I vote? Can I vote early? Find out everything you need to know before voting on or before Tuesday, May 14th.